About WP Maintainer
WordPress experts based in the US who empower you to focus on your business. We take care of your website.
Expert Technicians
Website issues can bring your business to a halt. Our technicians who are skilled in covering your website woes from low-level maintenance to senior-level support. Whether it's routine updates, troubleshooting assistance, or advanced customization, our US-based team is here to meet your needs.
Website Security
From basic security hardening to our Website Firewall service – we help lockdown and protect your site from multiple angles. Behind the scenes, our internal infrastructure obfuscates the sharing of passwords and minimizes credential viewing, even among our own, trusted technicians.
Data Privacy
We maintain high standards to protect the privacy and integrity of your website – this includes a strong vetting process of any of our technicians and protective internal policies when handling your site information and login information.
"
I'm so happy that I don't have to worry about the site anymore – it just runs!

For any issues that do arise, which are rare, I just email them and they jump on the problem and fix it right away!
"
Very happy we found WP Maintainer. Being focused on content, we needed a host and team that was reliable and knew what they were doing so we didn't have to worry. Our site(s) have been up, secure, protected, and updated. They're also a big help when we need to make changes to support our content and marketing goals. Love that we can escalate requests to senior developers. Five stars!
"
WP Maintainer really gives me an ease of mind knowing that my website is not only protected and backed up, but the membership fees are very affordable and the customer service is truly impeccable.
Our Leadership
Our team of WordPress experts is distributed throughout the United States, ensuring that you receive the support you need, no matter where you're located.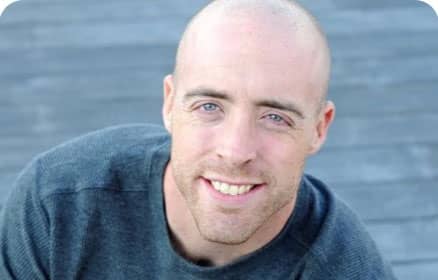 Andy Stratton
Founder, Development Lead
Andy is our founder, development lead, and long-time WordPress developer. He has been working with WordPress for over sixteen years and has over 25 years experience building websites. In the WordPress community, Andy has been building custom themes and plugins via Sizeable, Inc. (a boutique WordPress agency).
Over the years, Andy has spoken at and organized WordCamp conferences, built millions of dollars in custom WordPress themes and plugins, and has a Zend certified PHP engineering background.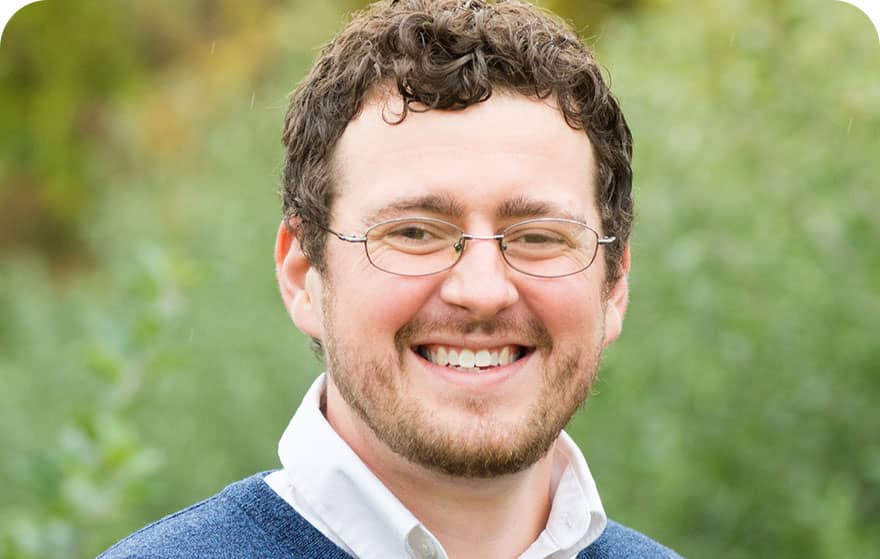 Rob Spangler
Co-Founder, Director of Customer Experience
Rob has had the opportunity to work with leading digital agencies, speak at local events, and co-found a coworking space. But now, He's focused on getting things done for our customers.
With a background in customer support and user experience (UX) design, Rob is the lead on all things experience for WP Maintainer. He's often making updates, designing, researching, and crafting the customer experience. He's here to help ensure that your experience is effortless and enjoyable.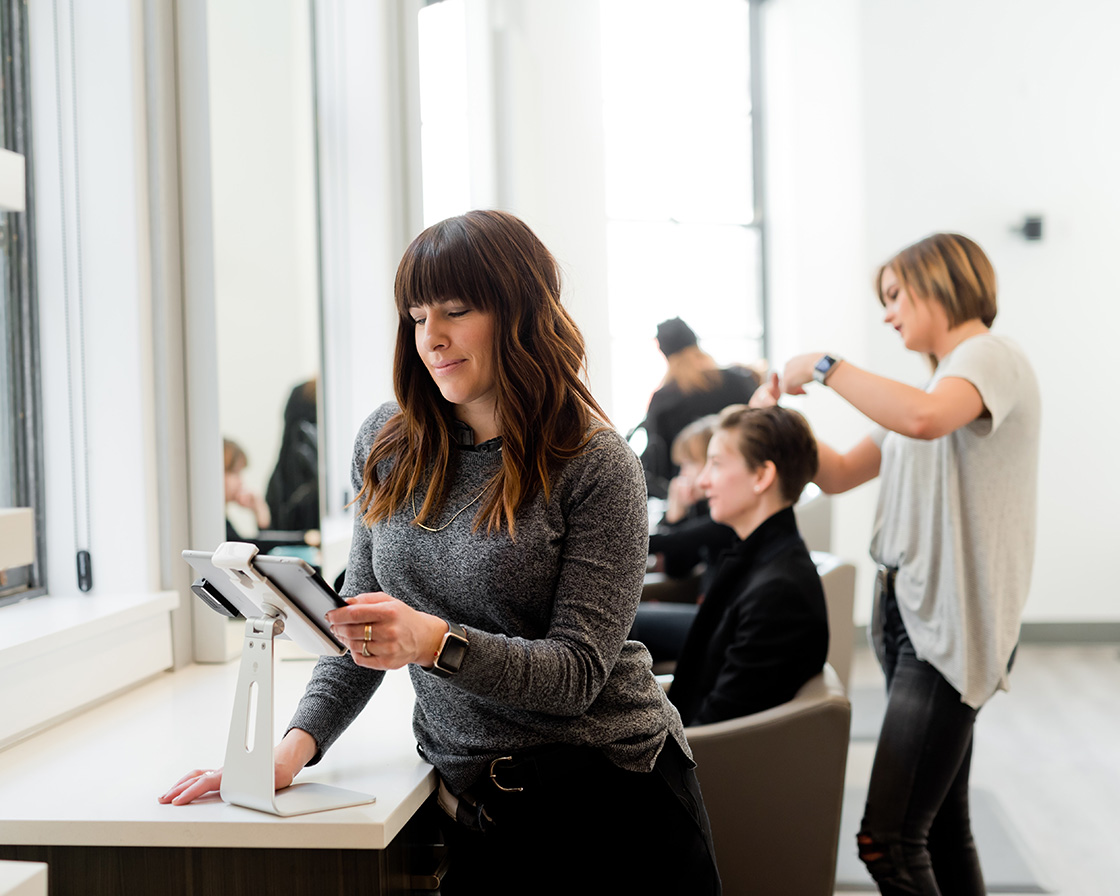 Small Business Owners
Your time is precious and your focus should be on growing your business. We handle all your website maintenance needs, from updates and backups to security and optimization, allowing you to confidently leave the technicalities to us while you concentrate on what matters most – running and expanding your small business. Our team can also manage your content edits and updates on-demand.*
* On-demand services incur hourly fees.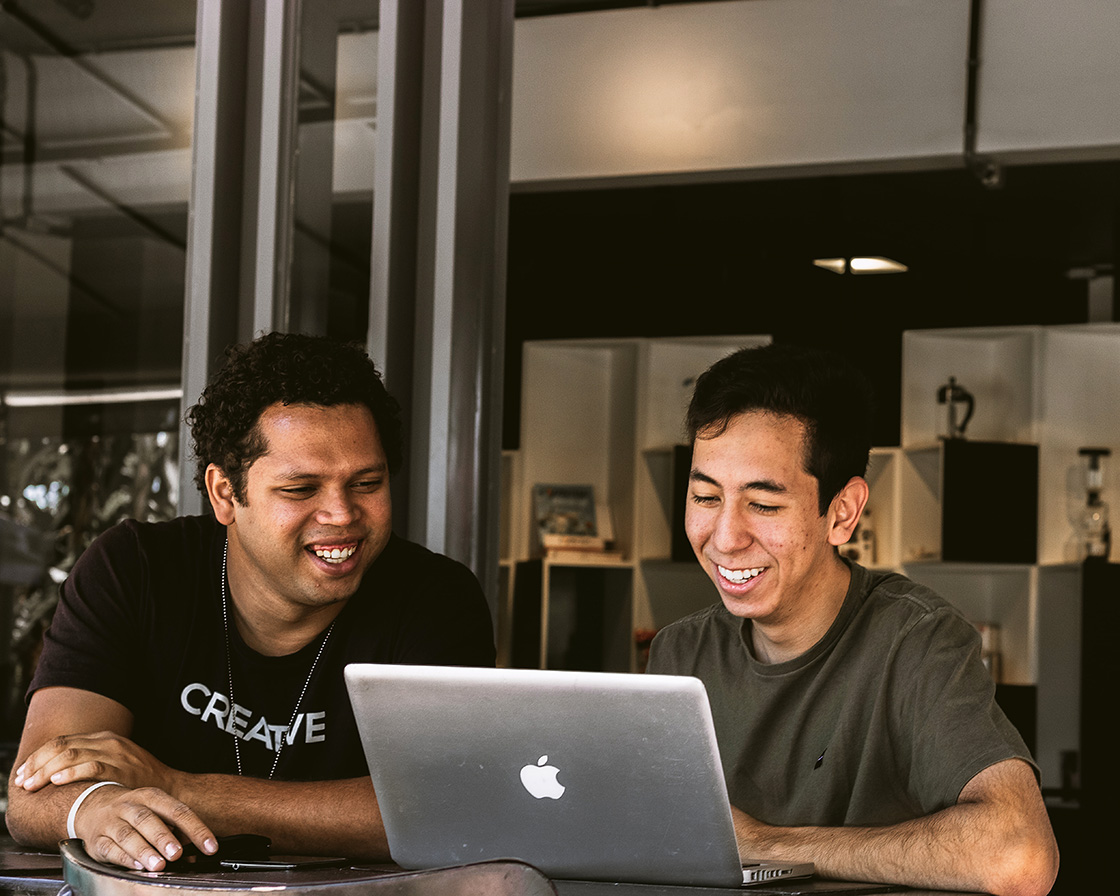 Agencies and Freelancers
Reliable website maintenance and support for your clients. Offload time-consuming tasks and focus on delivering exceptional design and development work. With our updates, security, and performance optimization, we ensure that your clients' websites remain in top shape, enhancing your reputation as a trusted and valuable service provider.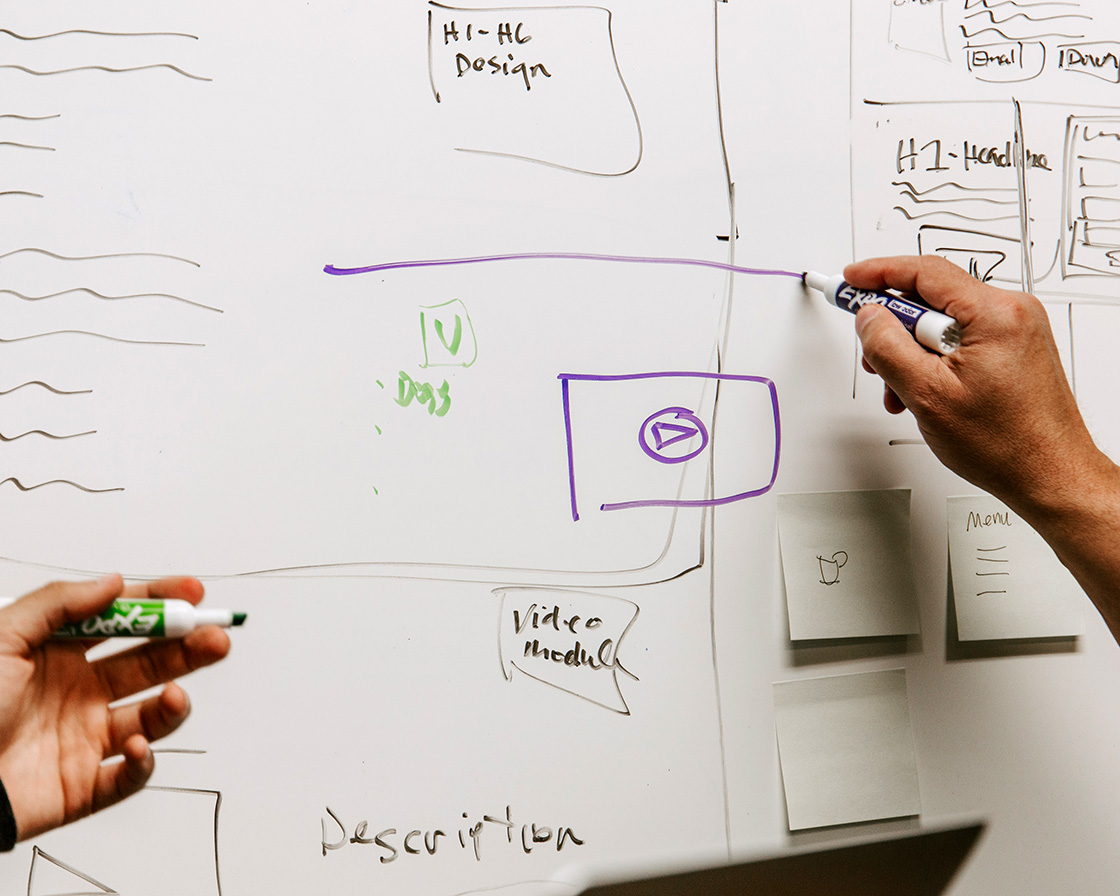 Marketing and
Development Teams
Seamlessly integrate with your workflow, providing expert support and maintenance services. By offloading time-consuming tasks like updates, backups, security, and optimization to our technicians, your team(s) can focus on strategic initiatives, driving innovation, and succeeding across all projects with confidence and efficiency.
Contact Us
Use this form to contact us with questions, concerns, and support requests.
Common Questions
Scan your website for out of date software, security, and SEO concerns and get a free, actionable site check.
How much does it cost?
Our core service is a $99 per month subscription that includes:
WordPress core, theme, and plugin updates
Backups at a schedule that works for your site/publishing schedule
Security scanning and clean-up in partnership with Sucuri's industry leading website security service
On-Demand Support from quality WordPress developers, available at $99 per hour (upon approval)
Your minimum cost is $99/month, but you can escalate your needs with our on-demand developer and support team for anything from CSS clean up, fixes, integrations, and more. We never bill you for hourly work without your approval.
What services do you provide?
We provide WordPress core, theme, and plugin updates. We work with you to schedule regular backups using a schedule and implementation method that works for you and your website (limitations may apply, ask us how).
Security auditing, lockdown, scanning, and cleanup are also included – you can also subscribe to our Website Firewall, featuring Sucuri CloudProxy, that will help increase performance and stop attacks before they start.
Speaking of performance, we offer a monthly add-on to enhance your site performance – this includes both auditing and measuring performance (including Google PageSpeed Insights and Web Vitals scores). This may include compression, image optimization, database optimization, caching, CDN (content delivery network) implementation, minimizing and minify requests, and more.
On-Demand Developer Support is also easily accessible at a rate of $99/hour for enhancements, coding, implementations, and small to medium design tweaks.
Do customers get free updates to content?
While we do not offer unlimited free fixes or content updates, we are faster than the average user. You may request content updates as part of our on-demand service but we encourage customers to group all updates into one organized batch in order to conserve the final cost for on-demand support requests.
Do you provide unlimited free fixes?
At WP Maintainer, your core subscription covers regular updates, backups, and up to one hour of troubleshooting (or rollback to a latest backup) if an update our team makes causes an error or break on your website. Unfortunately, we do not offer unlimited free fixes but do offer high quality on-demand developer support at a lower rate than working direct with a high-end agency.
Don't worry, when we can, we will help you for free and will always include more where we can!